CATL Resources
While working cattle throughout the Northern Plains, we discovered we needed equipment that would work in every facility for all  our customers. Whether it was processing calves, breeding heifers, testing bulls, or ultrasounding cows we needed equipment that made cow work easy. 
We've spent years finding the right equipment.   Now we sell the best livestock equipment available.  Why?  Because we've used the rest!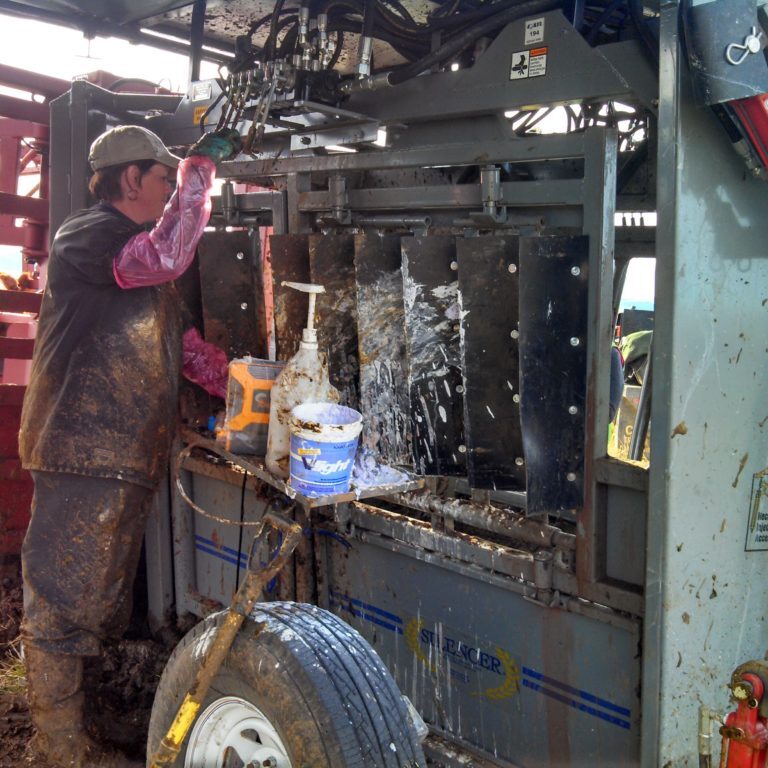 Chandy Olson
Chandy has been providing veterinary and reproductive services with Tim to beef herds for the last 17 years.  Tim and Chandy have three kids that are tired of cow work but are great help anyway.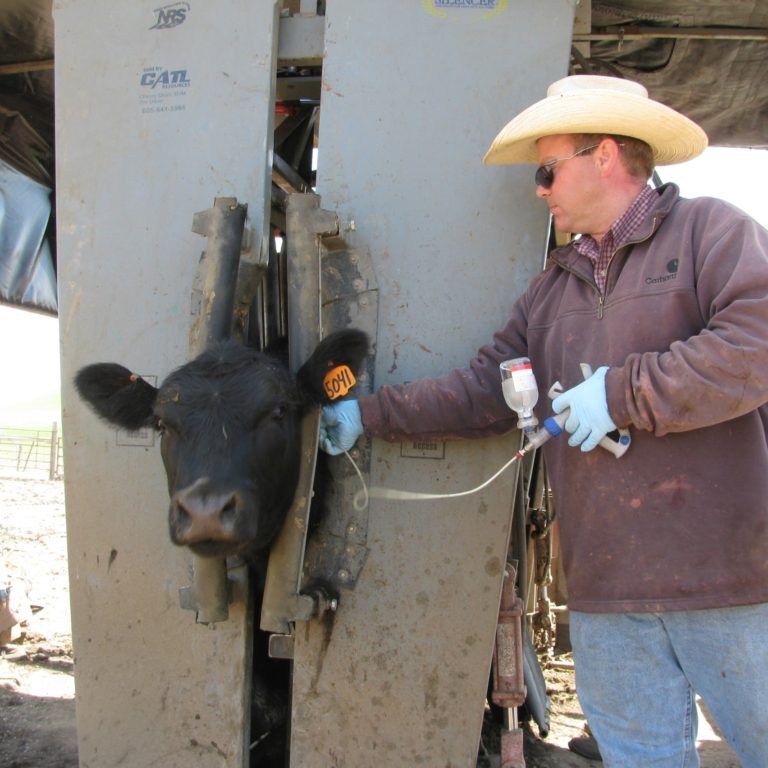 Tim Olson
Tim has over 25 years of experience in the AI industry where the focus has been on making long term improvements in customer's herds.  Designing working facilities and providing equipment solutions became a natural extension of this service.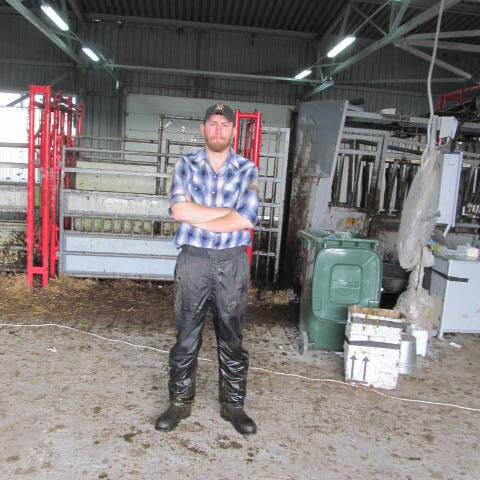 Levi Garbel
Levi graduated from veterinary school in 2016 and has been a key part of our breeding and veterinary services since.  His wife Melanie is a small animal veterinarian and works in Rapid City, SD.
Let us know how we can help