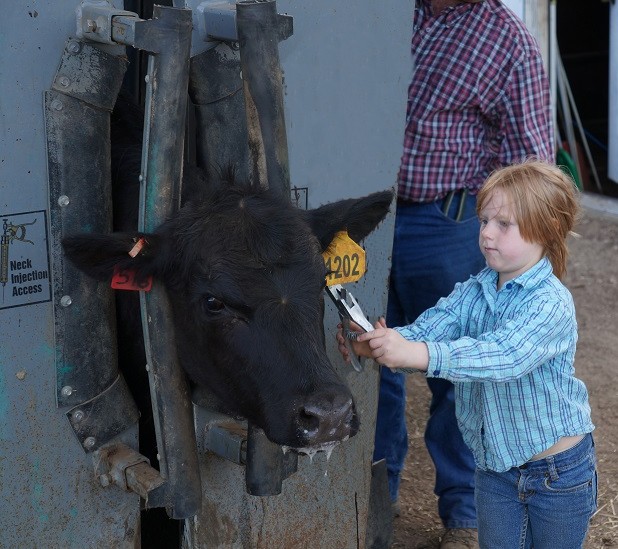 Cow Work Should Be Easy!
Are you frustrated working in a chute that wasn't made for today's cattle work?
Do you know that there are better options but you're not sure what's available or who to ask that actually knows what they're talking about?
We work cows everyday in our business and have helped hundreds of farmers, ranchers, veterinarians, and feedlots find and customize a hydraulic chute to fit their needs.
Find A Chute That Fits Your Needs
Finding the chute that fits your needs is easy.  Follow the steps below to see the models, options, and power sources available.  Not sure which options you really need?  Call or email us and we'll help you design a chute that works for your operation.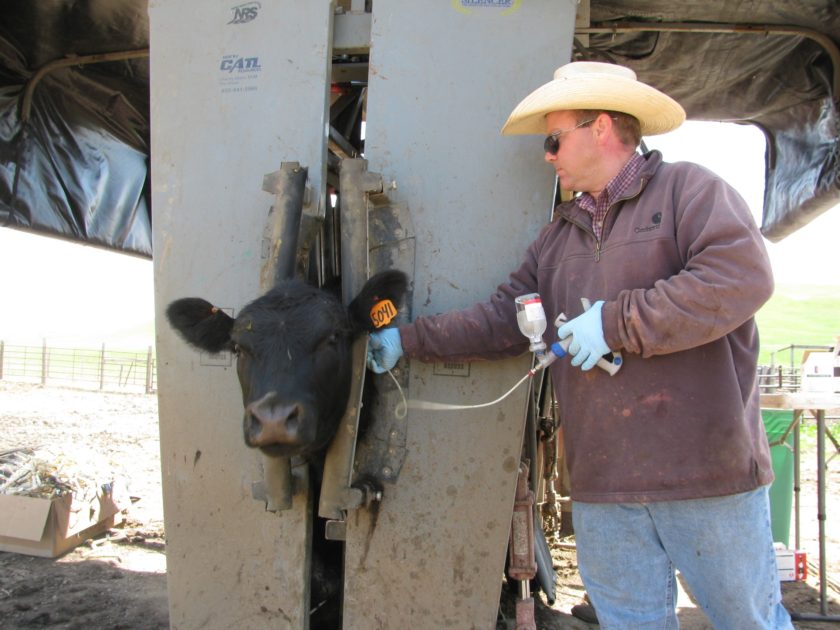 Next Steps...
Contact us today for a quote on a chute with the options you need.  Are you interested in a used chute?  We have those as well.  See our new and used inventory or build your new chute with our chute worksheet.
What makes SILENCER hydraulic chutes the best available?
Quiet Low Stress Cattle Handling

No metal on metal contact points means no clanging and banging.
No levers and handles sticking out means no screaming

Safe for People and Cattle

By far the safest chute available for people and cattle. Front and back gates do not "scissor", instead the clamshell design opens without endangering people around the chute.
Hydraulic cylinder pressure is maxxed out at 200psi to prevent injury

Quality Construction and Design

Simply the best designed chute on the market and built to last.

Easy to Operate and Use  

Easy to operate with one hand
Easy access to all parts of the animal for vaccinating, tagging, preg checking, bull testing, etc.

Customized Options - Get the Options that You Need

Make it stationary or portable
Get it extra wide, extra tall, extra long or super portable (or all of the above!)
Add the things that make it easy for you - scales, tarps, trailers, extra controls, coffee cup holder.  You get the idea.