SILENCER Hydraulic Chute Models
Ranch Model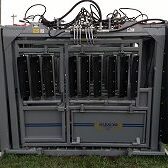 Perfect for farming or ranch operations, medium veterinary work, or small to medium feedlots.
Heavy Duty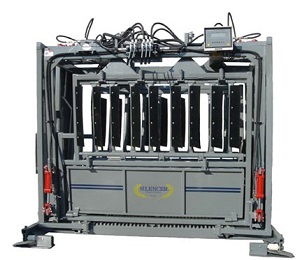 This chute has heavier tubing, sidegates, and floor than the Ranch Model.  It also has quick change roller bearings and replaceable drop bars.  Recommended for heavier use situations.
Commercial Pro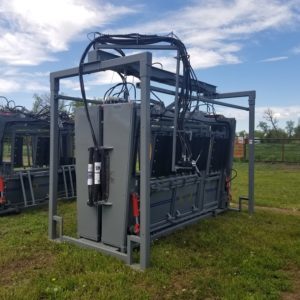 Recommended for larger feedlots and heavy daily use, this chute has heavier tubing than a Ranch or Heavy Duty Model.
MAXX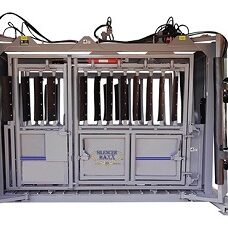 This chute is taller, wider, and heavier than the other three models.  Great for specialty uses like rodeo stock or very large animals.
Standard or Extended Length
SILENCER Hydraulic Chutes are available in standard or extended length models.  The extended length model is approximately 30" longer than the standard model.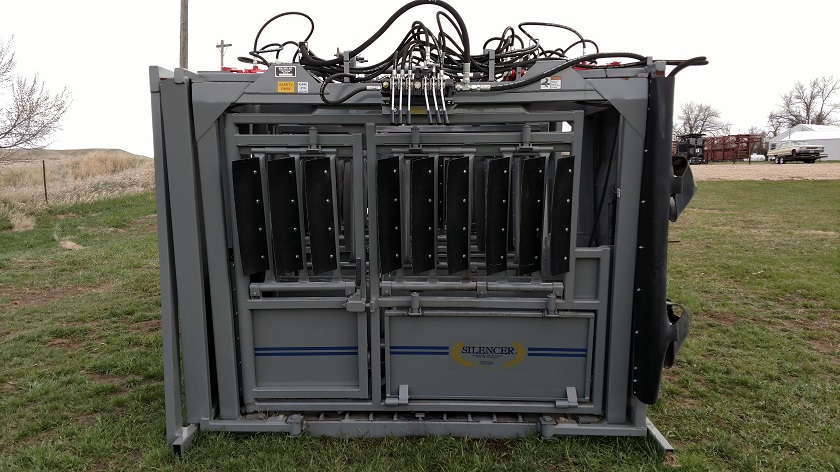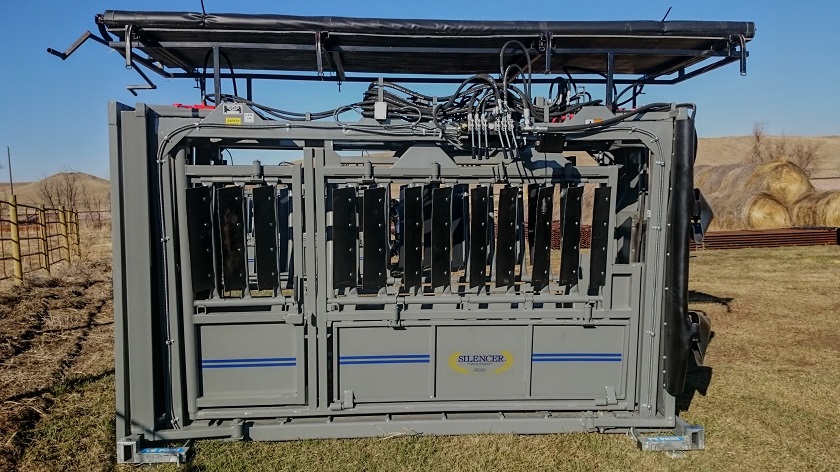 New Wide Body Option!
SILENCER Chutes have a New Wide Body option.  The Wide Body is wider and longer than the standard chute.  It is available in all of the models (except the MAXX) and in either the standard or extended length.  This is a great option for operations with bigger mature cows and bulls.
Next Steps...
Once you've picked out a model and chute size, it's time to pick out the chute options.  Click the link to see the list of available options and add-ons.  Have some questions?  Send us a message or call to visit.